Brooks Pickwick Large backpack
169,50
Free
Product Name
(worth 0,00)
Brooks Pickwick Large backpack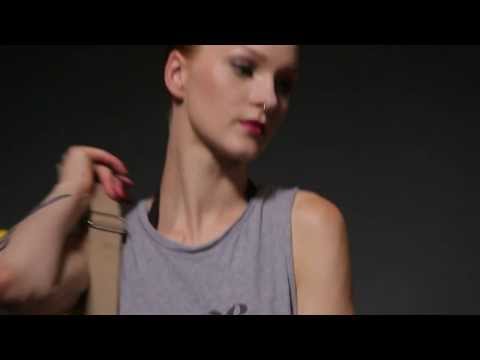 Free accessory
__item-worth
1/2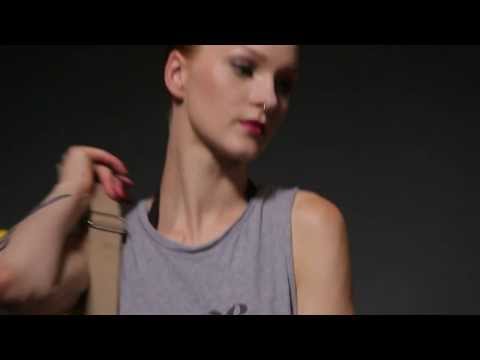 Zoom the picture
Product description
Stylish backpack for the fashion-conscious cyclist and traveler
The large Pickwick backpack from Brooks has a volume of 26 liters, so that you can fit all of your daily essentials in the bag. It is made of high-quality linen that is treated to be water-resistant for those rainy days, and complemented with a leather trim. The backpack is fabricated in Italy, in the hills of Tuscany. 
A stylish and safe way of carrying your products 
The backpack opens and closes through a roll top system, safeguarding your belongings in a convenient and stylish way. The straps have an extra chest band to enhance carrying comfort. Besides the main compartment, the Pickwick Large also had a hidden pocket on the rear of the bag and an internal laptop sleeve. This way, you can carry your daily essentials with you, everywhere you go.
Reviews about Brooks Pickwick Large backpack
At this moment there are no reviews for Brooks Pickwick Large backpack.
We would appreciate your review for Brooks Pickwick Large backpack .
Not only would you help others with your experiences, but you also have a chance to earn shopping credits from Frank .
Write a review and help others
Similar products
I want this one
Brooks Pickwick Large backpack
169,50
Free
Product Name
(worth 0,00)